Modus Operandi Company clinches Myanmar Technology Excellence Awards for groundbreaking projects
Its MO Foundation and KYO-HTOTE solutions have significantly impacted underserved communities and bridged financial inclusion gaps for the public.
Digital financial solutions provider Modus Operandi Company (MO) was lauded as the recipient of the Myanmar Technology Excellence Awards for Fintech - Financial Technology category at the Asian Technology Excellence Awards 2023 for its successful year brought by the launch of the MO Foundation and the introduction of its groundbreaking Earned Wages Access platform KYO-HTOTE.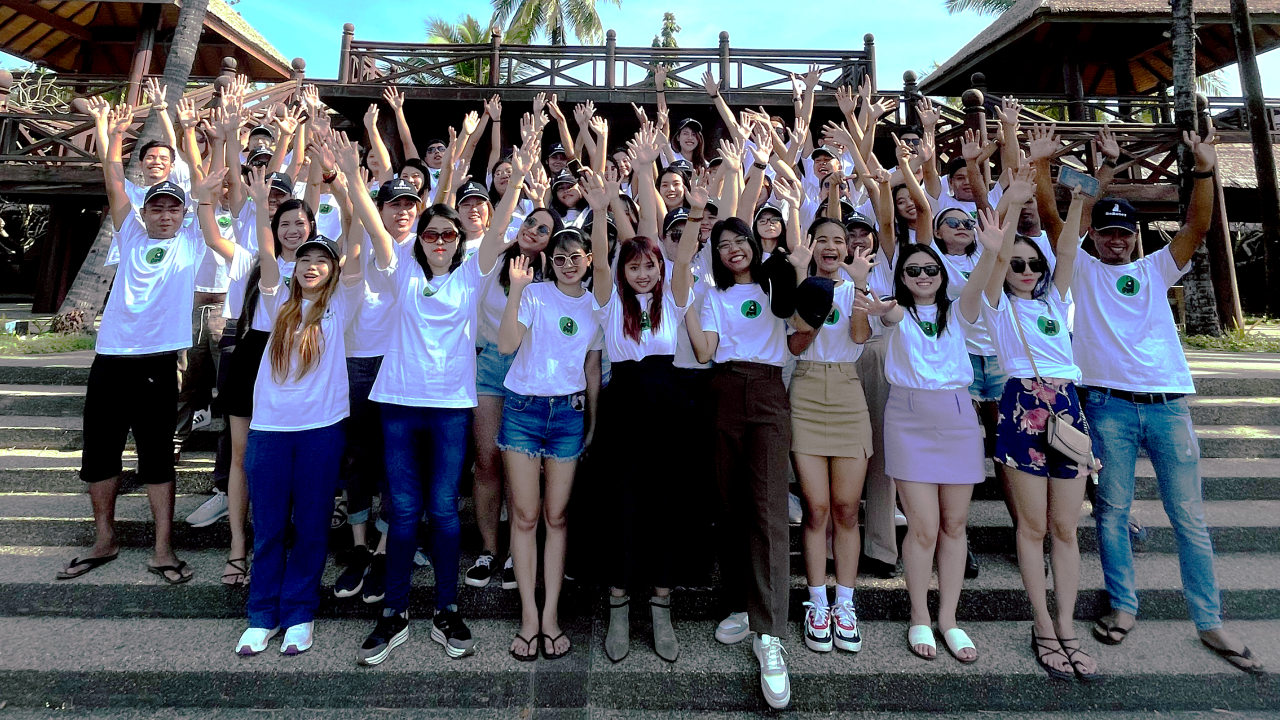 The establishment of MO Foundation is focused on empowering underserved communities and fostering financial inclusion in Myanmar. Through this initiative, MO developed and implemented a financial literacy programme targeting individuals, small business owners, and students.
The programme aims to positively impact these target individuals by equipping them with essential financial knowledge and skills and through various donations and volunteering projects.
Meanwhile, KYO-HTOTE has reshaped the way individuals access their wages, enhancing financial security and flexibility. The solution enables employees to access a portion of their earned wages in real time, empowering them to manage their finances more effectively and avoid unnecessary debt as they can use this earned wages for expenses or emergencies.
The platform seamlessly integrates with existing payroll systems, streamlining processes and reducing administrative burdens for the employees. These functions ultimately enhance their loyalty and engagement with the platform.
Beyond the two main solutions highlighted, MO's digital financial platforms run on AWS Cloud – a secure, durable tech platform with the highest standards for privacy and data security to defend against emerging and evolving threats related to financial and payment-related fraud.
MO highlighted that these accomplishments and capabilities reflect its commitment to financial inclusion, social responsibility, and innovative solutions.

"They strongly support our nomination for the international fintech award, highlighting our significant impact on underserved communities and our transformation of wage access in Myanmar," the company said.
The Technology Excellence Awards honours the most outstanding technological projects and innovations, and recognises exceptional companies that are riding the digital disruption wave to lead the digital transformation journeys in their respective industries.
The Asian Technology Excellence Awards is presented by Asian Business Review. To view the full list of winners, click here. If you want to join the 2024 awards programme and be acclaimed for your company's outstanding retail initiatives, please contact Jane Patiag at [email protected].