Forging connections with financial partners to meet customers' demands
PERA HUB's Digital Remittance Platform allows businesses to connect to a global network of financial services.
Companies that want to expand and meet the growing customer demands for more financial services are often challenged by the need to partner with and integrate with many providers. This has hampered their speed to market due to the painstaking process of partnership building, regulatory requirements, and technical development. It's a process that takes time and is done for each and every provider.
PERA HUB, the Philippines' foremost consumer financial services centre, aims to bridge this gap by connecting these companies to a network of financial service providers in one go.
Over the years, PERA HUB has been successful in bringing relevant remittance and cash transaction services to Filipinos through its over 3,000 locations nationwide. With PERA HUB's capability to offer these financial services, it saw an opportunity to develop a new platform that would enable businesses to connect to their roster of financial partners.
In 2021, the company introduced the PERA HUB Digital Remittance Platform, Philippines' and Southeast Asia's first single aggregated application programming interface (API) remittance platform regulated by the Bangko Sentral ng Pilipinas. The platform aims to allow businesses to connect to a network of remittance companies; retail and over-the-counter partners; major Philippine banks; wallets; and fintechs.
PERA HUB's platform provides a modern and secure API developer portal that enables partners to access the PERA HUB network with an Open API standard.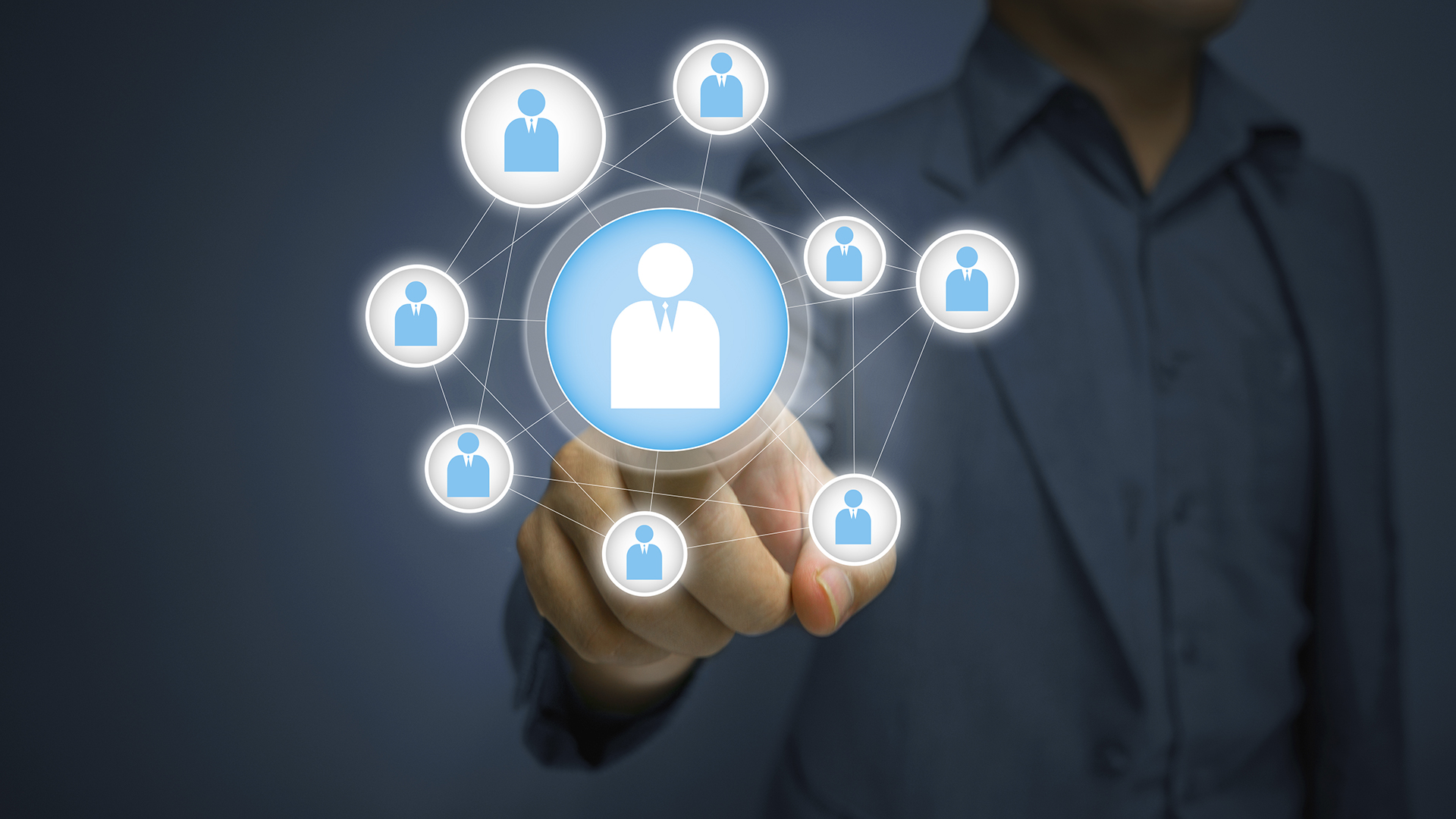 It is the company's desire to empower customers to access digital financial services in the most convenient, safe, and affordable way. For remittance companies, the platform enables them to extend their reach --- not only to PERA HUB's physical locations but also to the digital partner communities that PERA HUB serves. For PERA HUB's digital partners, they are now able to offer their customers access to digital remittances through a single API.
"Our goal is to build more connections as we offer world-class remittance and financial services that our market needs. We're grateful to be recognised for our capability in creating relationships with partners in the industry and adopting fintech to bridge the market gap in the country through our digital remittance platform," PETNET President and CEO Ian T. Ocampo said.
PERA HUB's remarkable development of its digital remittance platform has earned the recognition of the Asian Technology Excellence Awards, as the company brought home the Philippines Technology Excellence Award for Fintech - Remittance award.
The prestigious awards programme aims to recognise exceptional companies that are riding the digital disruption wave and leading the technological revolution and digital transformation journeys in their respective industries.
"This award is a stepping stone for us to continuously innovate and make progress towards adding real value to our customers and to our partner communities as well. We are excited to share what else PERA HUB can do in the field of fintech," PETNET Senior Assistant Vice President for Digital Business, Bryan Makasiar.
The Asian Technology Excellence Awards is presented by Asian Business Review. To view the full list of winners, click here. If you want to join the 2023 awards programme and be acclaimed for your company's outstanding retail initiatives, please contact Jane Patiag at [email protected].