Developing the next generation of priceboards with the latest technology stack
SSI Securities' iBoard helps customers conclude their best market decisions and execute it on the portal.
For SSI Securities Corporation, investment in equity and derivatives is never a simple job. This is because assisting customers in making the right decisions to win deals is always the key focus.
To make sure this goal is attained, SSI Securities developed the next generation of priceboard: SSI iBoard.
iBoard's vision is to be a one-stop information portal with features on market behaviour, fundamental information, technical analysis, trading advice, alerts, news, content, one-click ordering, complex ordering, and account management. Customers can conclude their best decisions and execute them on iBoard. SSI spends a huge effort on the portal's UI/UX capabilities to ensure every single click from users is worthwhile.
The technology stack of iBoard consists of microservices with an event-driven architecture capable of high throughput and scalability requirements; docker-containers for automatic scaling; strictly following the CQRS model to achieve low latency information exchange; a distributed-cache architecture to enable a high volume of requests; as well as an advanced load balancer and traffic manager to maximise load sharing capability of its multiple sites.
iBoard also maintains the momentum of fortnightly releases with a highly utilised agile methodology and scrum operation. Multiple development sprints run in parallel. Dedicated agile coaches and scrum masters ensure the efficiency of team members.
Moreover, a set of advanced toolchains are applied in SSI's processes. This includes TestNG, Selenium, ReportPortal, CI/CD, and trending DevOps toolchains. "We are attempting to automate the entire testing, rollout, and control of configurations to achieve faster releases and [the] most reliable environments," SSI said.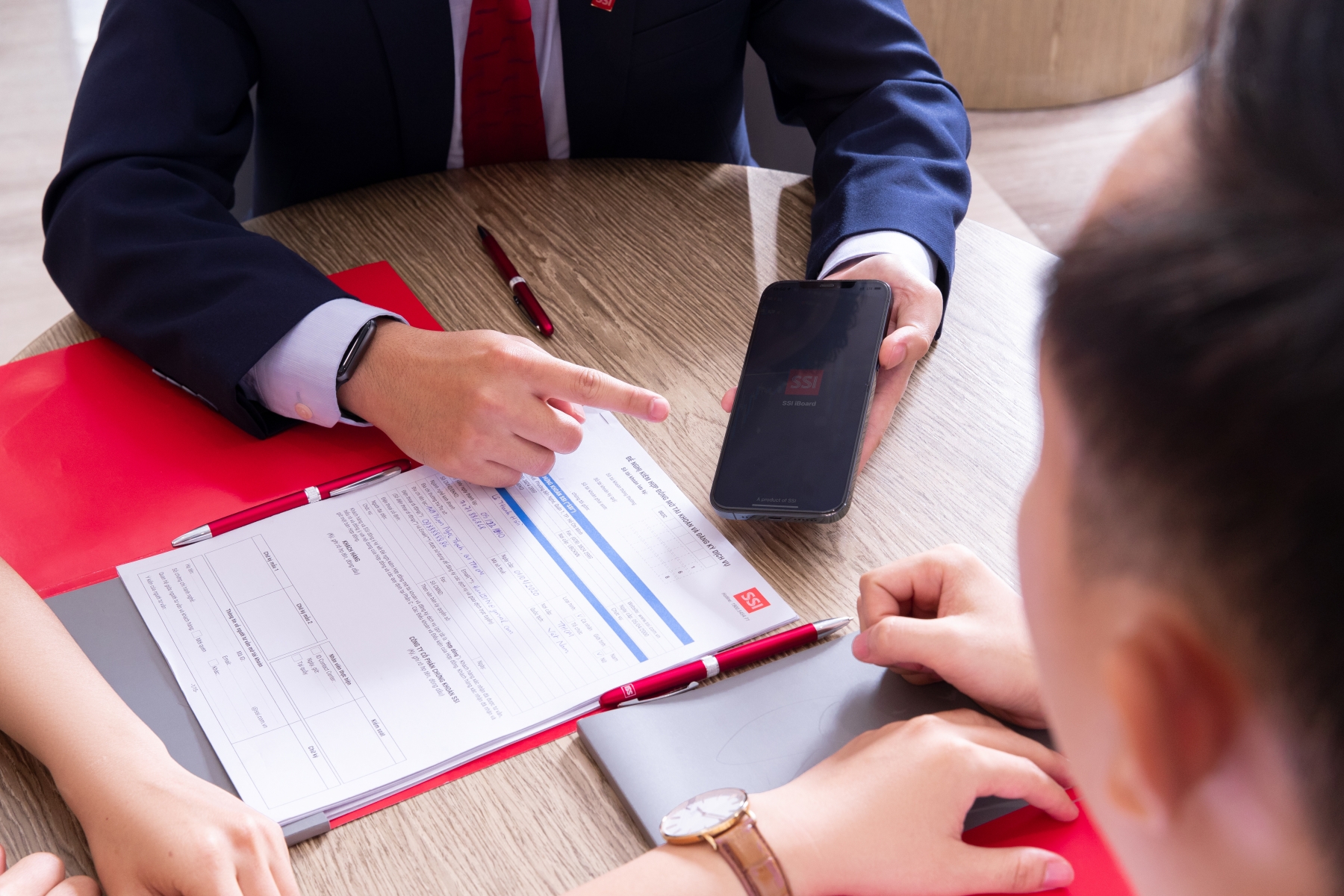 These capabilities would not have fared well without adequate operating environments. Full scale and detailed monitoring ensure error recovery happens before any impact on customers. Real-time log analysis and full topology latency monitoring play a key role in the success of the priceboard.
iBoard has been instrumental in bringing about 237% growth of SSI's customer base since its official launch in early 2020. At present, it has achieved 300,000 regular users, covering more than 50% of SSI's retail businesses.
A remarkable milestone was also accomplished when iBoard's user base witnessed a phenomenal upsurge by five times during the COVID-19 outbreak in 2020. The rate has reached 30% for the first half of 2022 and is still rising.
These numbers show the integral role of iBoard in sharpening SSI's competitiveness as the leading securities company in Vietnam and in enabling the company to embrace upcoming opportunities brought by the digital era.
"The vision to become the top equity and derivatives information portal and analytical app in the country is challenging and not one-time release. We think and move ahead for the needs of our customers!" SSI said.
The employment of intricate technologies by SSI into its priceboard has caught the attention of the Asian Technology Excellence Awards, with the company clinching the Vietnam Technology Excellence Award for Fintech - Brokerage award.
The prestigious awards programme aims to recognise exceptional companies that are riding the digital disruption wave and leading the technological revolution and digital transformation journeys in their respective industries.
The Asian Technology Excellence Awards is presented by Asian Business Review. To view the full list of winners, click here. If you want to join the 2023 awards programme and be acclaimed for your company's outstanding retail initiatives, please contact Jane Patiag at [email protected].