One Network wins Pakistan Technology Excellence Award for Smart Technology - IT Services
Its video tolling system reduced toll booths and traffic congestions, and have also streamlined toll collection.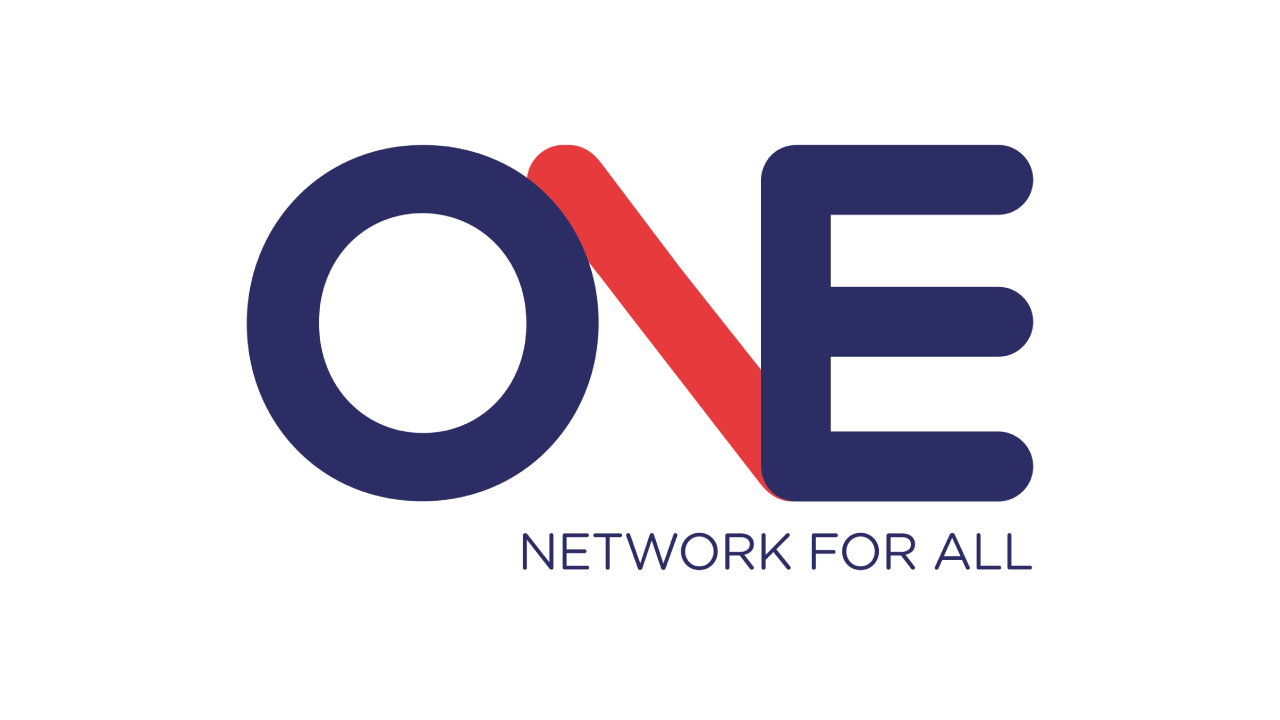 IT services company One Network has been recognised as the recipient of the Pakistan Technology Excellence Award for Smart Technology - IT Services category win at the Asian Technology Excellence Awards 2023 for its project on video tolling system on motorways that transformed the toll collection process.
The "Video Tolling System on Motorways" project introduces a highly efficient and technologically advanced system to revolutionise the toll collection process. It has utilised cutting-edge technology such as high-resolution cameras and automated number plate recognition which eliminates the need for physical toll booths, reduces congestion and streamlines toll collection operations on motorways.
Under this project, One Network has also introduced its innovative toll payment solution M-Tag. The solution provides a convenient and hassle-free method for cashless toll payment for drivers that enhances the overall driving experience.
With M-Tag, commuters no longer need to stop at toll booths or handle cash, cards, or tickets. The tag uses advanced technology such as Radio Frequency Identification or RFID to communicate with toll infrastructure seamlessly. As vehicles approach toll plazas, M-Tag automatically transmits the necessary payment information, ensuring a quick and contactless transaction.
Since the implementation of the Video Tolling System, physical toll booths were eliminated, which resulted in reduced congestion at toll plazas and in a smoother traffic flow. Drivers have also saved up travel time and become more efficient.
At the same time, the technology has also enabled a more accurate and efficient toll collection, resulting in a notable increase in revenue, with improved accuracy and reduced instances of toll evasion.
The success of the Video Tolling System has sparked a wave of innovation and transformation within the tolling industry, as other operators have started adopting similar technology, leading to improved efficiency and customer experience.
"As pioneers in this technology-driven approach, we are proud to have transformed the tolling industry and set new standards for efficiency and user experience," the company said.
Asian Technology Excellence Awards honours the most outstanding technological projects and innovations, and recognises exceptional companies that are riding the digital disruption wave to lead the digital transformation journeys in their respective industries.
The Asian Technology Excellence Awards is presented by Asian Business Review. To view the full list of winners, click here. If you want to join the 2024 awards programme and be acclaimed for your company's outstanding retail initiatives, please contact Jane Patiag at [email protected].