A brighter tomorrow with McDermott's contributions to the energy industry
The company wins at the 2023 Malaysia International Business Awards.
As a leading figure in the global market, McDermott acts as a global engineering, procurement, construction, and installation (EPCI) company catering to the energy industry with their tailor-made solutions. With a strong presence in Malaysia through its subsidiary McDermott Malaysia Sdn Bhd, the company has been able to establish itself as an important player in supporting a range of projects such as the design, construction, and installation of offshore oil and gas platforms, subsea pipelines, and floating facilities.
McDermott continually deploys its best-in-class assets, engineering expertise, and technology to support projects that are unlocking the future of energy around the world. Thanks to these successful undertakings, it received the Marine and Offshore Engineering Award in this year's Malaysia International Business Awards.
The company's track record in Malaysia includes a number of firsts. It was the first in the region to install rigid reel-lay pipe-in-pipe for the Siakap North-Petai (SNP) field project located off the coast of Sabah, in water depths of 4,429 feet. The company also installed Malaysia's longest corrosion-resistant alloy pipeline as part of the Pan Malaysia Transportation and Installation projects for both Sarawak Shell Berhad and Sapura OMV located offshore Miri, Sarawak.
The awards programme, presented by Asian Business Review, celebrates the achievements and efforts that companies in Malaysia have undertaken in order to bring success to their operations and lead the market as innovators, and McDermott distinguished themselves with their commitment to engineering excellence.
McDermott's engineering centre in Kuala Lumpur supports strategic oil and gas projects around the world and its engineers are some of the great minds behind the unique tools that are revolutionising subsea field development.
SubseaXD and its digital twin platforms are sophisticated proprietary and in-house software used to monitor and manage every project phase. With SubseaXD, the automation of engineering processes and other tedious tasks and information related to running a project facility from design data, and quality data, through to inspection records, welding, and X-rays are all embedded into the design models, allowing the company to efficiently and accurately develop schedules and allocate resources, as well as monitor work progress and track costs whilst providing detailed reports.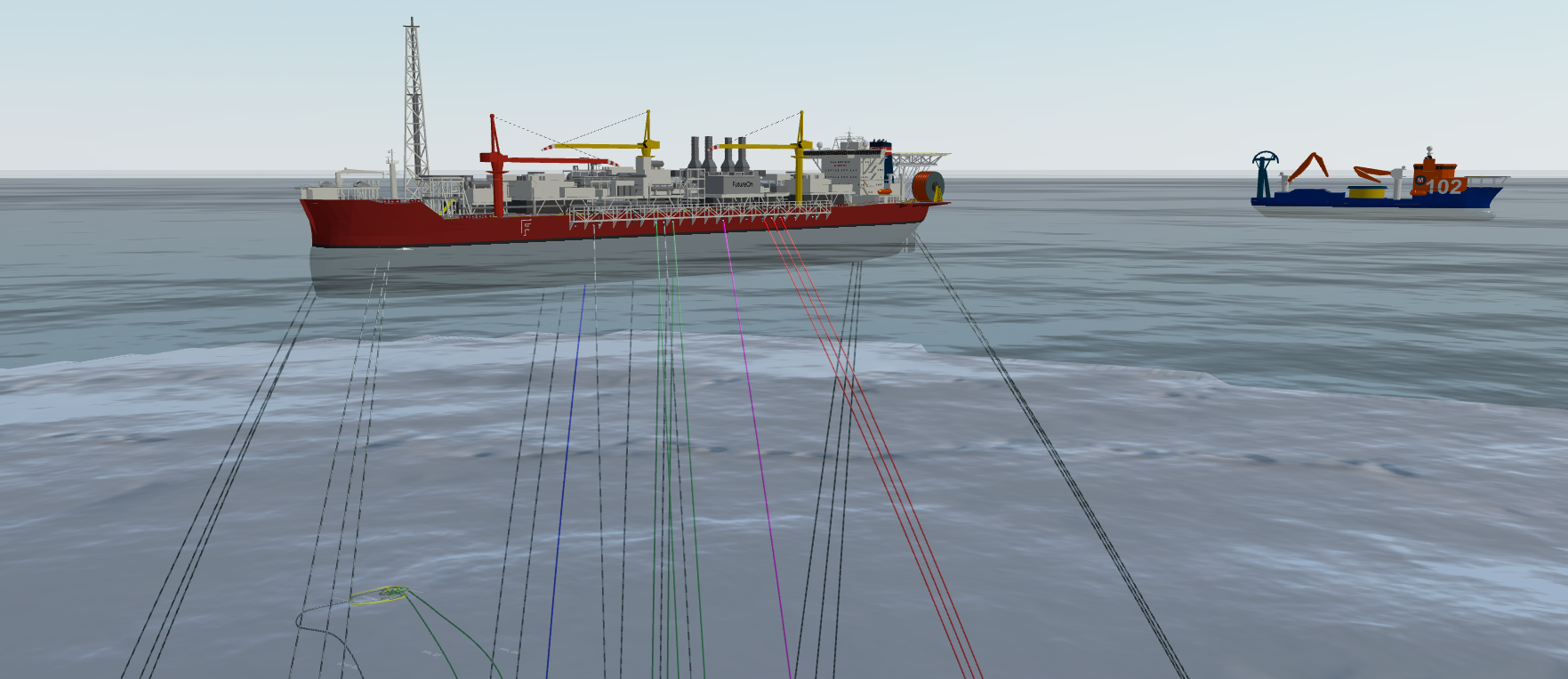 The company states that they are looking towards expanding the platform's capabilities alongside the continued development of their team and their contributions towards SubseaXD and other digital solutions. Alongside their partners and clients, McDermott is helping build the future of energy.
The Malaysia International Business Awards is presented by Asian Business Review Magazine. To view the full list of winners, click here. If you want to join the 2024 awards programme and be acclaimed for your company's outstanding contributions in your organisation's growth, please contact Danica Avila at [email protected].