Analogue switch-off: utilising digital channels to deliver quality broadcast
TVRI has been in the process of migrating to digital channels even before the government enacted it.
Since its establishment in 1962, broadcast institution TVRI has been using analogue channels to provide information and entertainment to its audience. The recent advancements in technology, however, compelled the broadcasting institution to transform alongside this breakthrough.
This led to TVRI switching from analogue to digital channels, which became a certainty for them as digital technologies in television broadcast have been implemented across the globe. With this, TVRI World was born.
Whilst this implementation of digital channels has started over the past couple of years, not all broadcasting stations of regional TVRI utilise this technology. Until today, the broadcast institution continued to conduct the switching of stations' channels from analogue to digital.
For TVRI, switching to digital channels will give audiences a far superior quality of visuals, and the available TV services will be better and more interactive than the existing ones.
"Everyone can enjoy a variety of broadcasts and a clear quality with advanced technology. This will also initiate the balancing of quality TV broadcasts across the country. People in all areas, particularly in remote ones, can access TV broadcasts in the same quality as those who reside in the city," the broadcast institution said.
It added that the analogue switch-off move will diminish the interference of neighbouring countries on a wider scale.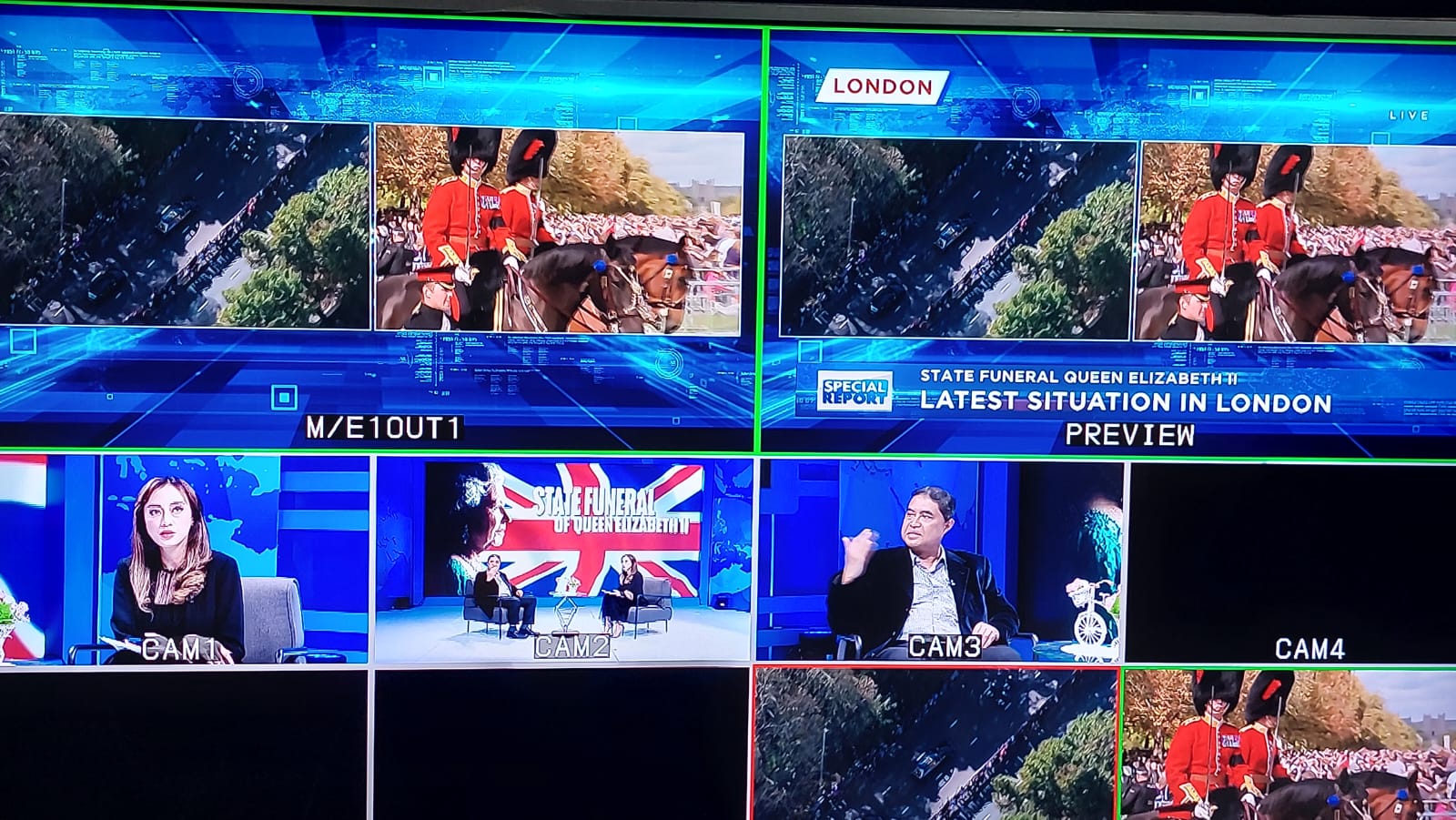 TVRI's move has given them a head start in the broadcast scene, as the recent government regulation stipulated that the migration of territorial broadcast technology from analogue to digital must be conducted at most two years since it has been made into law. This means that analogue channels should switch to digital by November 2022.
Meanwhile, as the frequency slot of 700 MHz will be left behind by analogue TV, it can be utilised for a new network that will enhance internet speed. The quality of the networks will also be better as it will open up new job opportunities for the public.
Not only that, but the quality of the network will also be better as it will open up new job opportunities moving forward. The existence of 5G slots amidst the migration to digital TV is definitely going to improve the public's lives.
The switching of analogue to digital by TVRI will enable it to broadcast on four digital channels, which are Channel 1 TVRI National, Channel 2 Regional TVRI, Channel 3 TVRI World and Channel 4 TVRI Sport. As a new channel in the digital lane, TVRI World will serve quality broadcasts both in content and in broadcasting technology.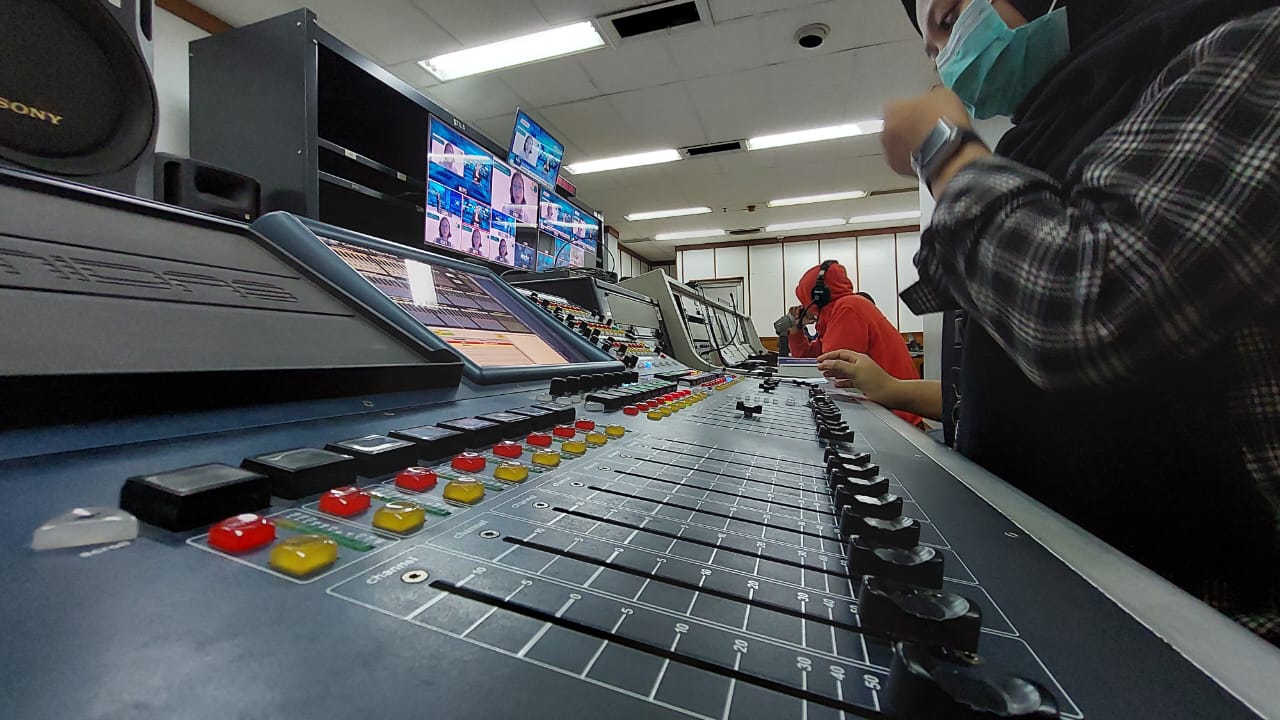 This move by TVRI has provided better opportunities for the public, both in the form of entertainment and employment. Such endeavour has been recognised by the Asian Technology Excellence Awards 2022, as TVRI brings home the Indonesia Technology Excellence Award for Digital - Television award.
The prestigious awards programme aims to recognise exceptional companies that are riding the digital disruption wave and leading the technological revolution and digital transformation journeys in their respective industries.
The Asian Technology Excellence Awards is presented by Asian Business Review. To view the full list of winners, click here. If you want to join the 2023 awards programme and be acclaimed for your company's outstanding retail initiatives, please contact Jane Patiag at [email protected].