HSBC Philippines clinches two major wins at Asian Experience Awards 2022
The company aims to present itself as a bank that can support clients' ambitions and provide a fun and safe working environment for employees.
HSBC Philippines has brought home two major accolades at the recently held Asian Experience Awards 2022 for its branding efforts to grow its customer base, as well as initiatives to ensure a safe and engaging return to the office for employees.
Recently, an international bank announced the exit of its retail business in selected countries in Asia, including the Philippines. This development provided HSBC with an opportunity to grow its customer base by offering its service to those who would otherwise be losing international connectivity and global wealth solutions as a result of the exit.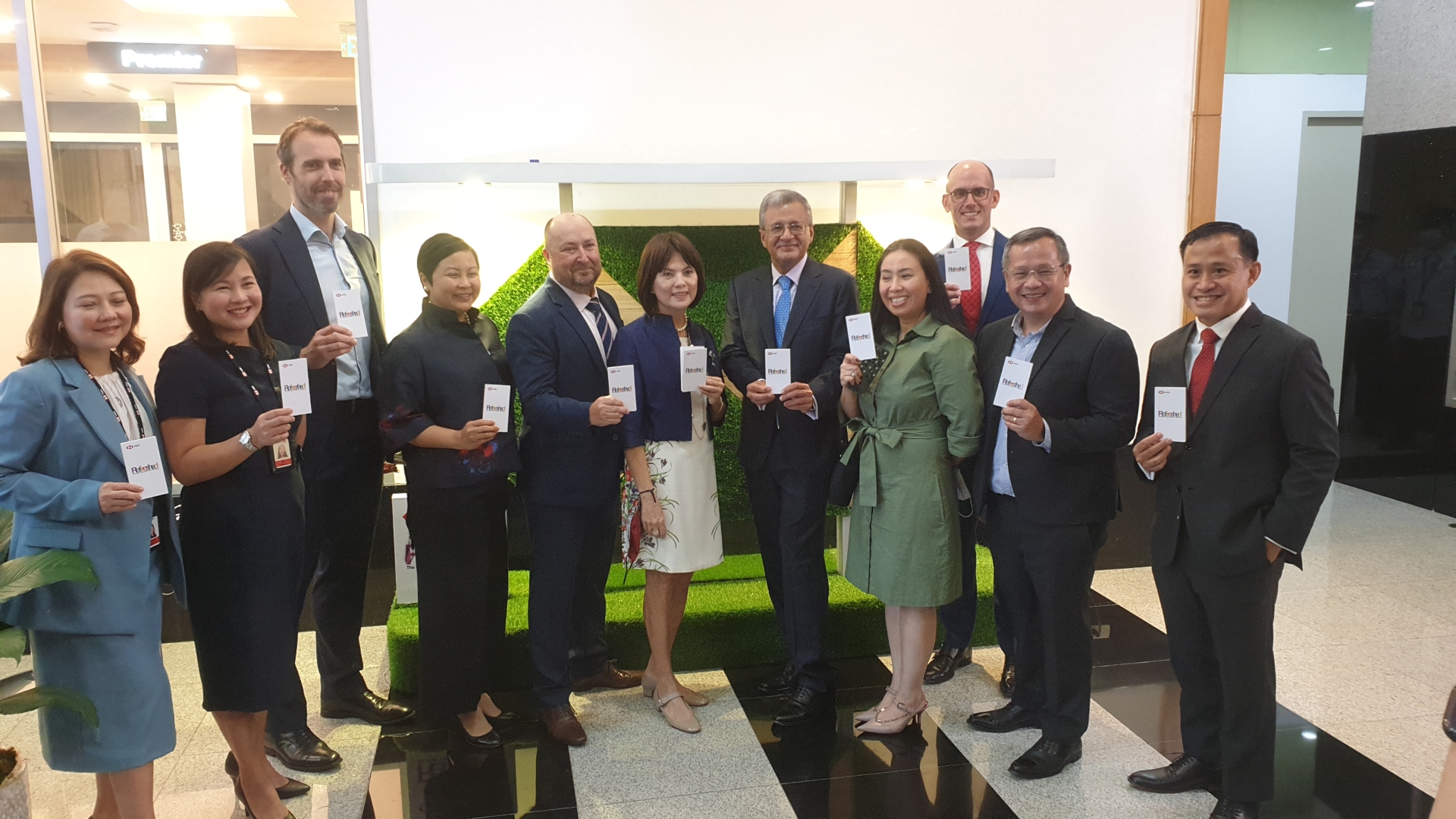 The bank leveraged on its global network at an opportune time, supporting its goal of increasing market share. With its ambition to be the preferred international financial partner in the country, HSBC harped on its brand purpose of "opening up a world of opportunity," capturing the need of its target audience.
In all communication touchpoints, HSBC highlighted itself as a bank that can support clients' international ambitions. Its messaging focused on bridging customers to the rest of the world. The company utilised relevant channels to increase awareness of its suite of services that would enable clients' international connectivity in unique ways.
This brand building campaign has achieved a lot over the four months it has been running, which includes creating awareness for over 31 million customers, reaching over 28,000 prospects through organic social media posts, and a 19.35% average view rate.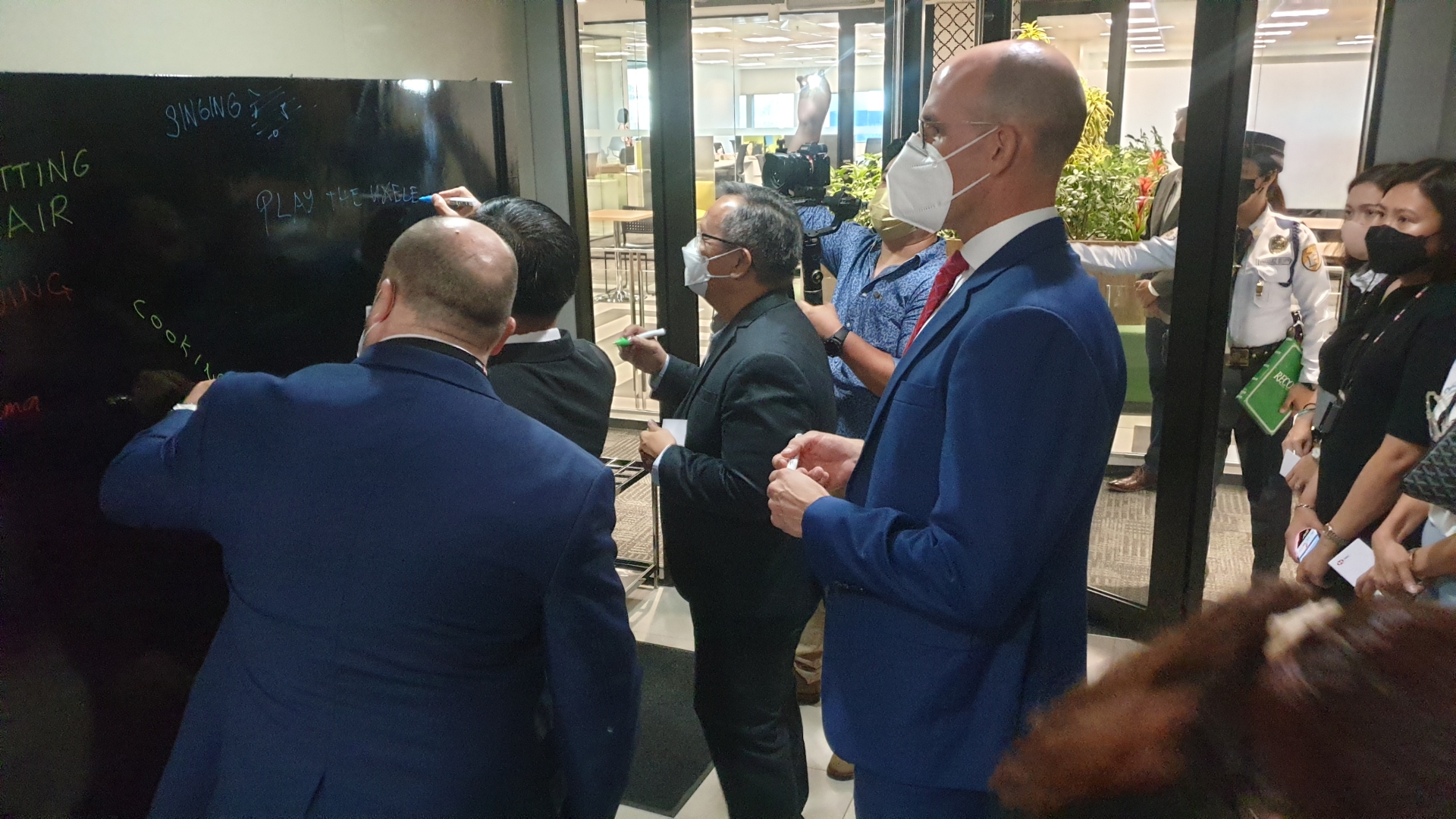 The campaign strengthened HSBC's presence and solidified its hold on the local market amidst the exit of the competitor, which allowed it to pivot and realign its efforts to match the latter's exit activities.
This strategy has been recognised by the awards programme with the Philippines Brand Experience of the Year - Banking win.
Meanwhile, with the Philippine economy starting to recover from the pandemic's impacts, HSBC aims to welcome back its employees to work in a special way. The company wants to warmly welcome employees and make the new normal at work pleasant, safe, fun, and secure.
It started with 'can't wait' invitations and welcome back teasers, exciting employees to remember how it used to be, showing before and after photos of the new open workspace. Members of the company's executive committee were present to kick off the week-long welcome festivity.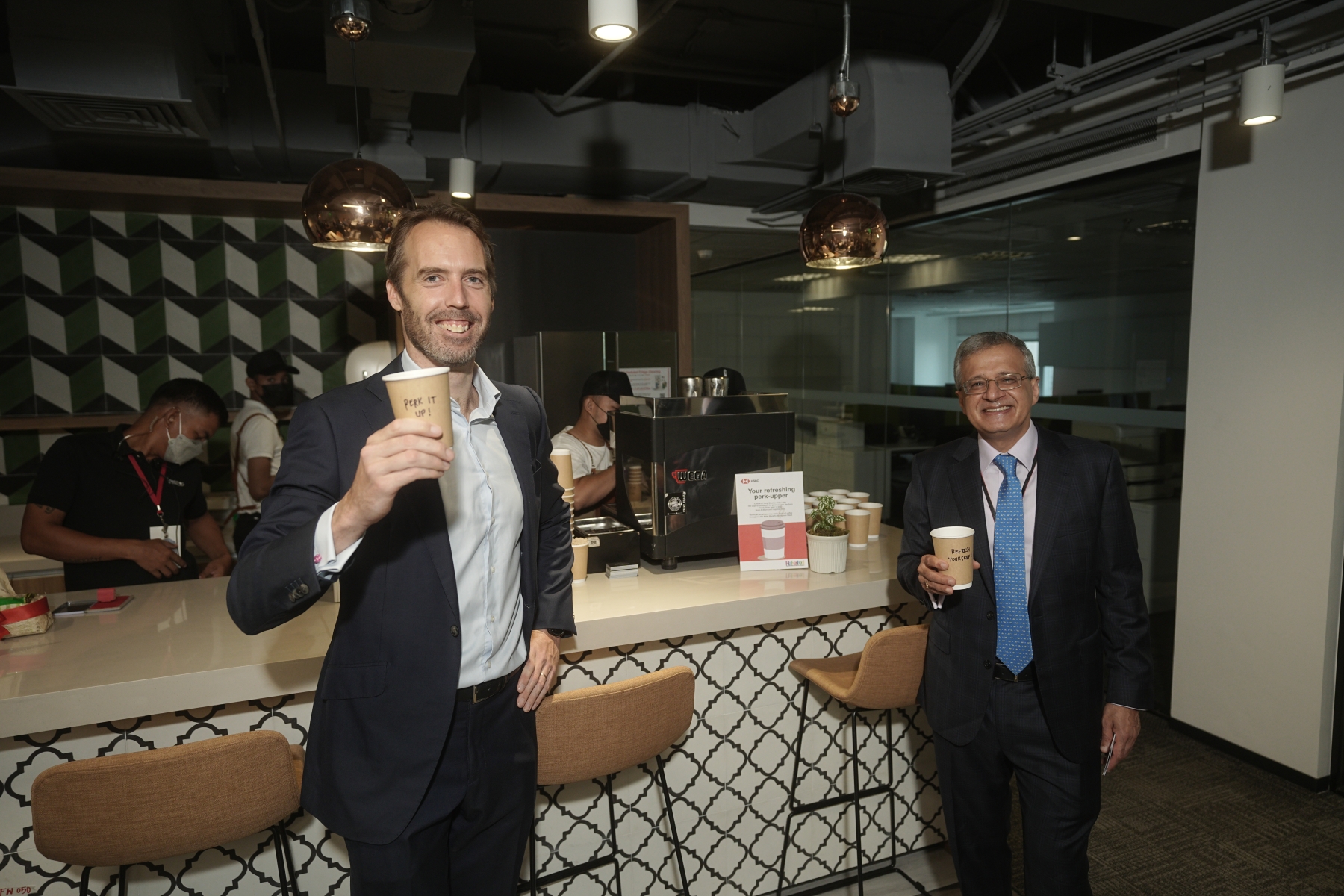 Employees were also provided with various treats, activities, and photo areas to make the return to work more exciting. These were strategically positioned to allow employees to go around various areas of the new workspace and enjoy the new collaboration areas, greenery, and workspaces where they can see their colleagues again.
This initiative has been honoured with the Philippines Employee Experience of the Year - Banking. The prestigious awards programme aims to highlight the ingenious initiatives of creative companies delivering meaningful brand experiences to their stakeholders and customers.