Phu Nhuan Jewelry transforms its business operations with a cloud computing strategy 
The cloud strategy helps PNJ increase system capacity with the most optimal cost plan, increase labor productivity and revenue, enhance customer experience, and open up new business opportunities.

Vietnam-based jewelry company, Phu Nhuan Jewelry Joint Stock Company (PNJ), has been consistent in its commitment to providing the highest quality products and services to customers whilst also being sustainable in its operations.

To maintain its competitiveness in the market, the company has been implementing its retail strategies to get closer to its customers and provide a more complete, multi-faceted, and seamless shopping journey.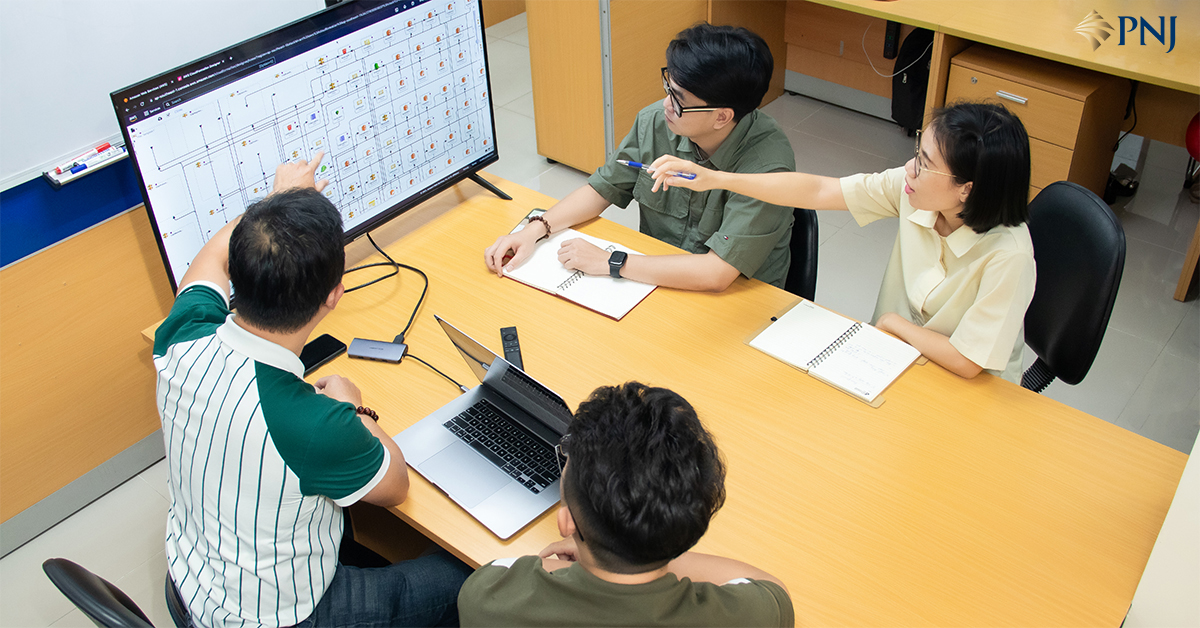 Its cloud computing strategy, in particular, has accelerated the company's goals for the past two years. Before implementing the cloud computing strategy, PNJ had difficulty meeting the actual needs of the company's retail operations, especially during the peak season. For instance, on God of Fortune Day, most Vietnamese people come to PNJ to buy gold. Heavy traffic overloads traditional systems, making the shopping experience inconvenient for customers.

PNJ has resolved this situation with comprehensive cloud-based solutions. Using the most advanced cloud platform solutions, the company has flexibly increased system capacity by up to 500% with the most optimal cost planning, reducing thousands of hours wasted on internal operations and increasing sales productivity by approximately 200%. Continuing this strategic cloud computing roadmap, the company also successfully transformed its entire ERP and other systems to the cloud. This is truly one of the major improvements in employee experience, as employees can work seamlessly across all systems from anywhere at any time and increase their productivity significantly.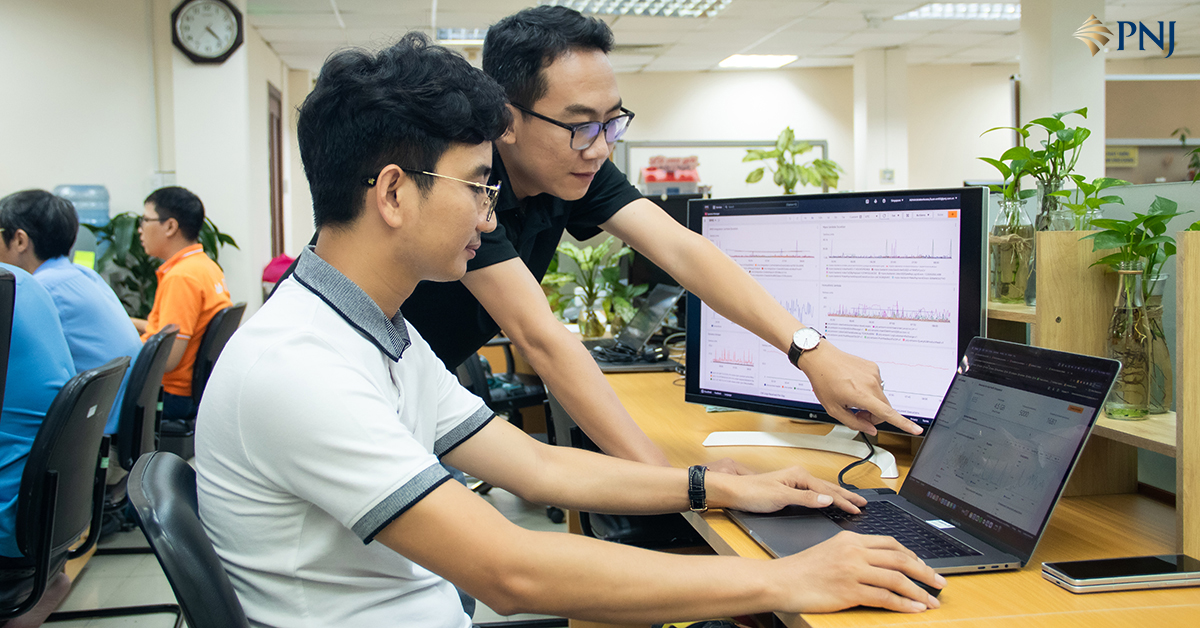 Additionally, thanks to its multi-cloud strategy, PNJ can accelerate the validation of its ideas by taking full advantage of digital solutions and creating business value faster. Auto recommendation, promotion, reward system, customer data platform, contactless payment, and mPOS system are just a few examples that have contributed to bringing great satisfaction to both customers and employees and also created a lot of new business opportunities.

PNJ's remarkable achievement and strategy have been recognised as the recipient of the Vietnam Technology Excellence Awards for Cloud - Retail at the Asian Technology Excellence Awards 2023.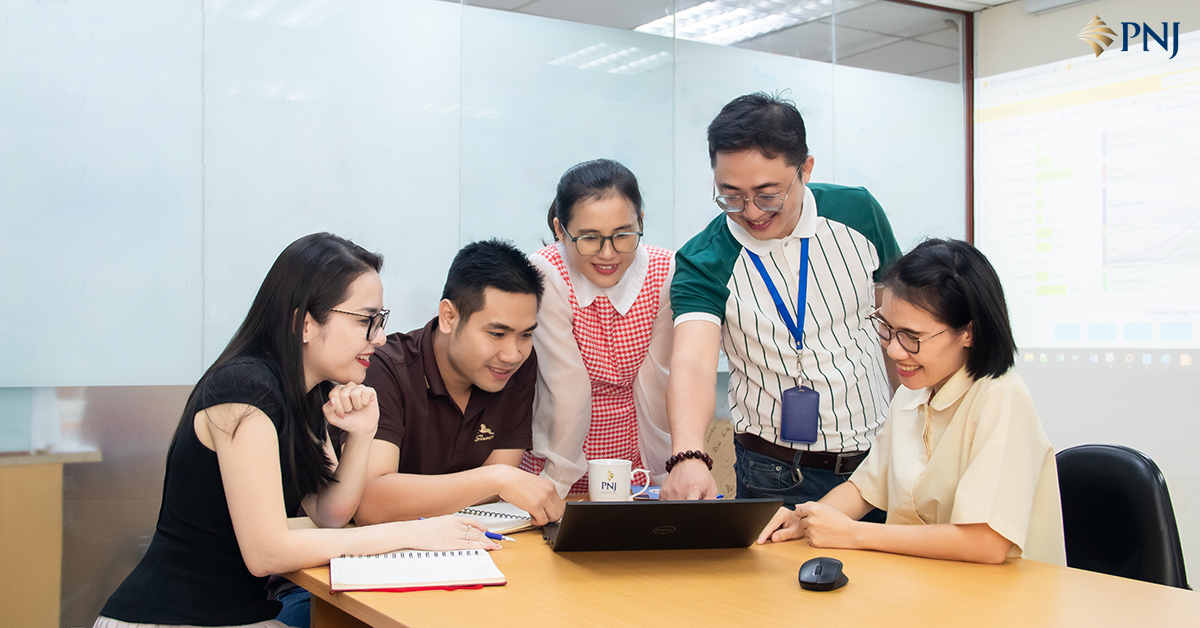 "The cloud strategy we have implemented over the past two years is just the first step in our overall digital strategy to become a digitally enabled organisation over the next four years. Our goal is to transform ourselves technologically and stay ahead in the competitive landscape. In fact, at PNJ, the new technology strategy not only helps the company change the "game" but also promotes revolutionary growth for the company. We firmly believe that technology is no longer an option but has become a key factor in increasing PNJ's strong competitiveness in the market," the company said.
The cloud strategy helps PNJ (https://www.pnj.com.vn) increase system capacity with the most optimal cost plan, increase labor productivity and revenue, enhance customer experience, and open up new business opportunities.

The prestigious awards programme honours the most outstanding technological projects and innovations, and recognises exceptional companies that are riding the digital disruption wave to lead the digital transformation journeys in their respective industries.
The Asian Technology Excellence Awards is presented by Asian Business Review. To view the full list of winners, click here. If you want to join the 2024 awards programme and be acclaimed for your company's outstanding retail initiatives, please contact Jane Patiag at [email protected].