Converge wins Broadband Telecom Company of the Year
The company was recognised for its "dark-horse" run in the Philippines.
The introduction of Converge ICT Solutions Inc. (Converge) in the Philippine market was a welcoming one from the start, disrupting an industry dominated by big players in the telecommunications sector.
Its efforts during the pandemic improved its stance in the market, as it set ground on being a fixed broadband provider providing a strong and stable home connection.
Other players were focused on multiple projects such as wireless connectivity and Converge saw this gap as an opportunity to step in and strengthen its presence on fixed broadband services.
The company is currently in growth mode. The years 2020 and 2021 were defined by rapid expansion and network building, with a steady roll-out of its fiber broadband network. It was able to land its cables in new markets in Visayas and Mindanao, reaching more communities nationwide.
A key milestone in the network development is its recently completed PHP 6b (US$120m) domestic subsea cable project. Through this, it was able to make its fiber broadband service available nationwide, following Converge's 'Go National' strategy.
In 2021, Converge had a residential subscriber base of 1.7 million, a 63% improvement over 2020.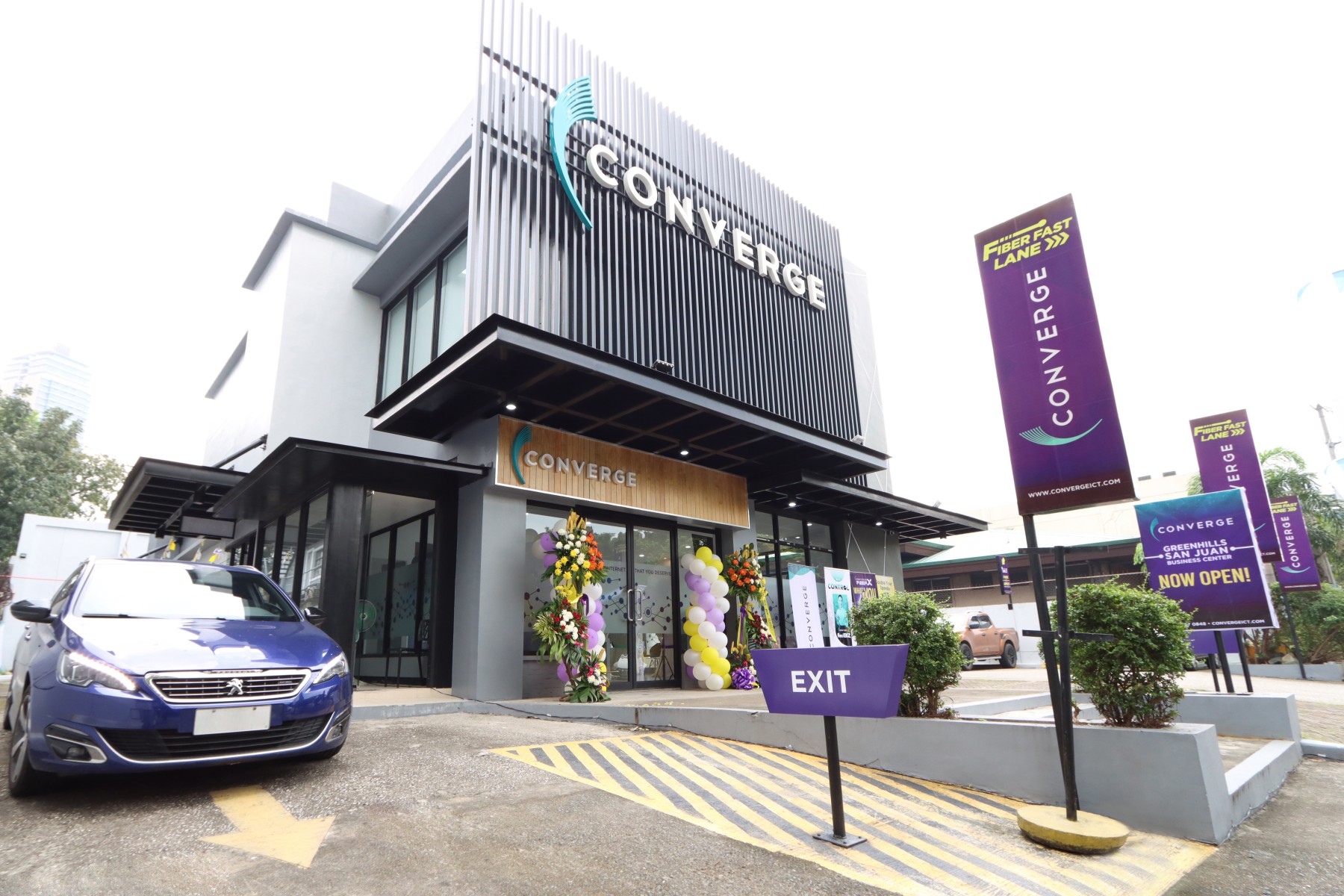 Converge is planning to introduce satellite technology as the next step in connecting the unserved and underserved areas in the Philippines.
The country, as an archipelagic state, will benefit from this technology in connecting remote areas unreachable by wired broadband. It also aims to deliver a variety of services such as disaster response and education.
With a larger capex plan in 2022, planned investments in its local and international network, an expanding subscriber base in new markets, the public can expect Converge to remain as a dark horse candidate in the increasingly competitive home broadband industry.
For these achievements, Converge was awarded the Broadband Telecom Company of the Year – Philippines in the recently concluded Asian Telecom Awards. The awards programme recognises the remarkable achievements and initiatives of leading telecom companies in Asia. It traces its heritage from Asian Mobile News which started in 2003.
In awarding the top prize, the judging panel acknowledged three key achievements of the company.
First is that it was able to serve 1.7m customers in 2021, or a YoY growth of 63%, and attained a total household coverage of 10.9m homes.
The second is that it completed the 1,800 km subsea cable network that connects with a 90,000 km terrestrial backbone network. It is now considered the newest fiber broadband network in the Philippines.
Third, it participated in the international subsea cable system being jointly built by Facebook, Telin of Indonesia, and Keppel Telecommunications and Transport.
According to the company, Converge has recorded double-digit growth in profits and revenue throughout 2021. It has become a stock favourite in the local bourse and was able to qualify for early inclusion in the basket of blue-chip companies less than a year into trading.