Prudential BSN Takaful committed to help employees get the most out of life
Elevating people experience through purpose-led culture.
In its effort to foster an environment where its people can connect, grow, and succeed, Prudential BSN Takaful Berhad (PruBSN) infuses a purpose-led culture that values and engages its people across its activities.
Its desired culture is deeply ingrained in the organisation. The Prudential Culture Framework, developed in early 2020, cemented the foundation for its people and leaders to bring the company's purpose and value to life every day.
The company believes that the diversity of its people and the inclusivity of its environment enrich the organisation. They also believe that employees feel safe to voice their opinions and that their unique contributions are recognised.
"A diverse and inclusive environment at PruBSN means individuals are empowered, identity and experience are celebrated, and everyone feels a sense of inclusion and belonging that encourages them to bring their authentic self to work, whilst remaining anchored to the shariah principles," the company said.
Furthermore, PruBSN ramped up efforts to drive growth, goal alignment, and support for employees in adapting to the new normal by redefining new and existing benefits and rewards, given the increasing focus on mental wellness, and impact on overall staff wellbeing post-pandemic.
The company has implemented work-from-home arrangements, service recognition awards, and other well-being initiatives which amongst others include introduction of Wellness Leave and Hybrid Work Model, forming health index baseline via wellbeing survey and health carnival, and extended medical coverage for clinical psychologists and psychiatrists for both the employees and their dependents.
PruBSN's annualised attrition rate as of Q4 2021 is significantly lower compared to the rate during the same period in 2020 and the industry attrition rate, as a direct result of continuous company-wide interventions focusing on employee engagement.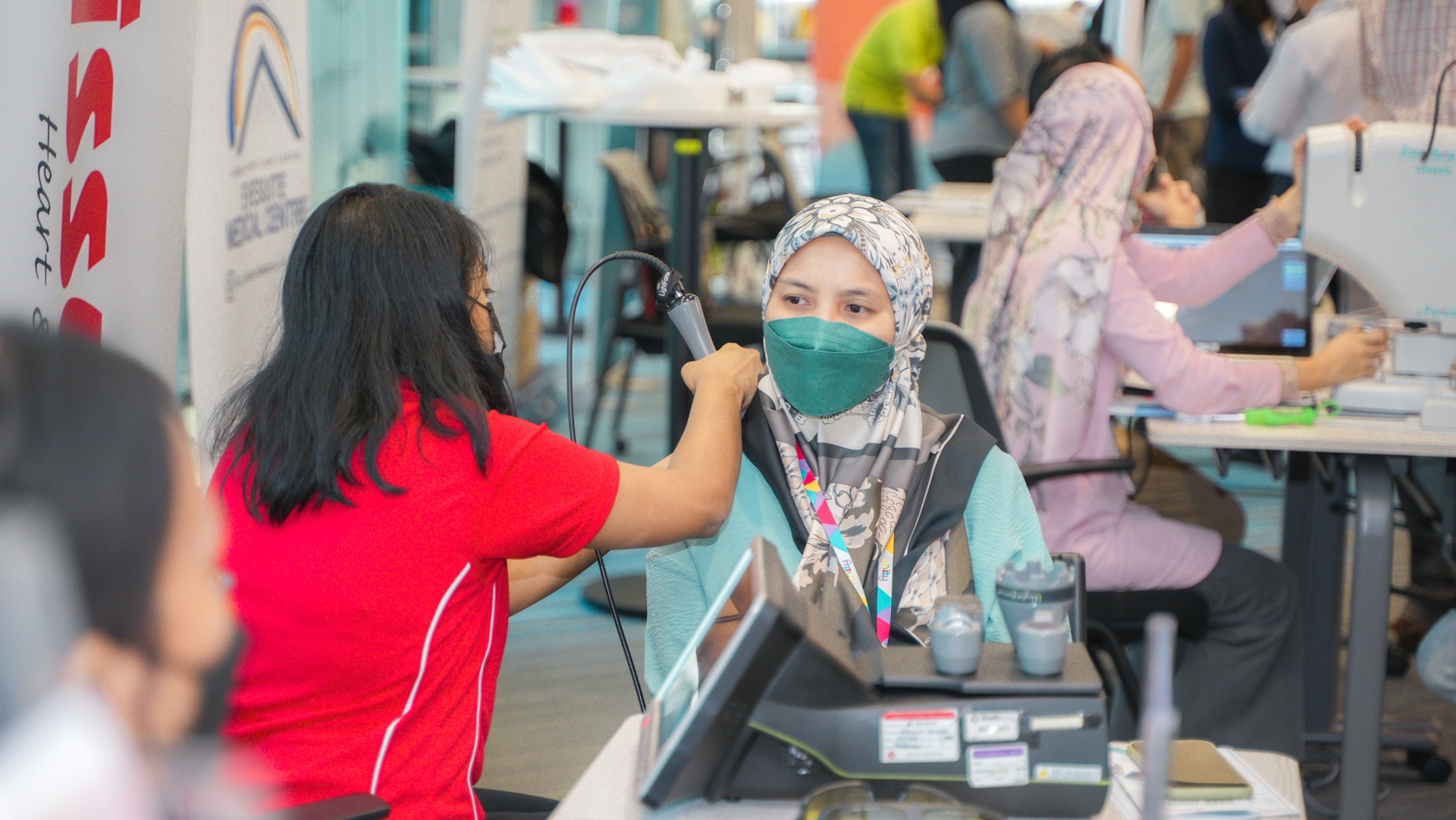 Feedback from employees is also critical to PruBSN's success as they offer unique insights from the way it manages business and stakeholders to its leadership practices. The company's People Survey results in December 2021 have recorded great improvements across its top-line metrics in comparison to previous years.
The participation rate increased significantly by a combined +24 basis points in comparison to previous surveys conducted in January 2021 and 2019/20. The response rate represents the majority of PruBSN employee population and demonstrates the courage of its people to use their voices in helping the organisation be the preferred place to work.
Similarly, the employee engagement score has improved by a combined +16 basis points vs the Jan 2021 and 2019/20 surveys, with the majority of its employees responded favourably that they are proud to work for PruBSN.
With these results, PruBSN aims to continue its exemplary performance and maintain the satisfaction level of its people by having long-term action plans in place to address the focus area from the survey.
PruBSN's effective employee engagement initiatives have been recognised by the Malaysia Management Excellence Awards, as the company bags the Employee Engagement of the Year - Financial Services award.
"We understand that career decisions are significant and that our employees entrust us with their time, talent and passion. This powers our ambitions and in exchange, we honour the trust our people place in us. We are committed to delivering our pledges, to create a conducive environment where our people can connect, grow and succeed," the company said.
The prestigious awards programme honours Malaysia's most outstanding leaders, innovators, and teams whose initiatives have brought tangible business results for the success of their respective companies. It also highlights employee engagement and COVID management activities that made beneficial impacts on the workforce or on customers.
The Malaysia Management Excellence Awards is presented by Singapore Business Review Magazine. To view the full list of winners, click here. If you want to join the 2023 awards programme and be acclaimed for your company's employee engagements and management initiatives, please contact Danica Avila at [email protected]