Digitalisation vs digitisation: How they differ in transforming the banking industry
Citi laid out its digital transformation story as an example of how banks have evolved.
More often than not, digitalisation and digitisation are two terms that are interchanged when talking about the evolution of the banking industry—and this should not be the case, because there is a huge difference between the two, Sanjeev Behl, head of Operations for Treasury and Trade Solutions at Citi Asia Pacific, said, speaking at the IDC Financial Insights Annual Asian Financial Congress in March.
Sanjeev reiterated that digitisation simply means converting analogue to digital, and digitalisation, on the other hand, is the process of taking this converted digital to the next level—applying rapidly evolving technologies to transform to new paradigms for the industry.
There are two things, in particular, that stand out for Sanjeev.
"First is how digitalisation has made it easier for Trade Finance, which continues to be mainly paper-based and labour intensive for the industry. Coupled with different rules and regulations across jurisdictions, this means a lot of paper documents to go through," Sanjeev said.
Sanjeev explained that a solution that Citi came up with is using optical character recognition (OCR) to extract characters from images and turn them into plain text. This does not completely eliminate paper documentation in trade but it has resulted in a significant reduction in paper flow and multiple hand-offs in the bank's processing, improving business efficiencies for clients.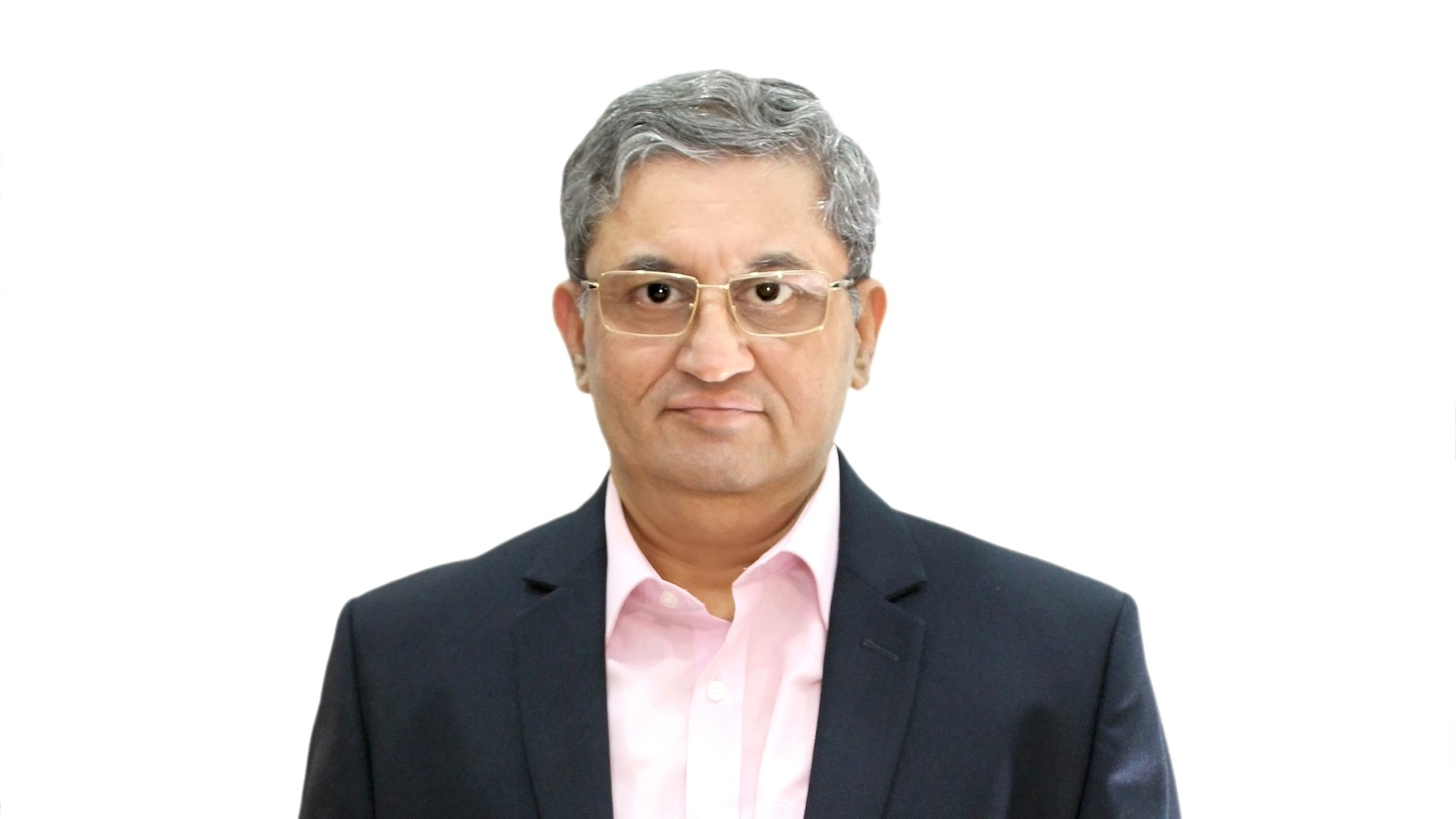 ​
Sanjeev Behl, head of Operations for Treasury and Trade Solutions at Citi Asia Pacific.
The second is payments. Digitalisation has brought about the advent of near-real-time payments, with governments and central banks across the region creating the infrastructure needed to give banks an avenue for real-time handling of payments. This has, in turn, unleashed a plethora of opportunities for e-commerce businesses.
Sanjeev also discussed how leaps in technology have created innovations in services and operations for the bank and as an example, he laid out Citi's digital transformation story as an example of how banks had evolved.
Citi's journey
When asked about Citi's innovations in the operations space, Sanjeev cited an example of how the bank has been removing friction in its clients' digital onboarding journey.
A key consideration is ensuring that the legal and compliance requirements for each jurisdiction are taken care of when dealing with clients operating in multiple geographies. "This has been a challenge for the entire financial industry for many years. What we are working on is how we can simplify the documentation, and then offer digital channels for clients to share these simplified documents, linking their submissions across multiple geographies and product line requirements," Sanjeev explained. "With these linkages – using multiple automation tools – we can eliminate the need for the bank to ask clients the same set of questions across different application submissions," he added.
Sanjeev acknowledges that no solution, however advanced, remains perfect and it is important to continue innovating. When it comes to innovation, both the 'big I' innovation (disruptive innovations or revolutionary solutions that impact the business landscape) and 'little i' innovation (incremental improvements or changes to products or processes to address smaller problems) are equally important to the bank, as small ideas add up and can deliver big wins.
Sanjeev also spoke about how the bank is using AI and ML to manage sanctions and compliance risk.
"Historically, we've all believed that human intelligence is needed to pick up whether a document that we have in front of us has a compliance problem. What we have done is to first digitise the paper and then use the basic principles of machine learning to get the computer to start giving us the same decisions that a human expert has made in the past, and – with the computer having the advantage of data pool across many experts – the decisions from the AI solutions can at times give even better results than any individual expert," Sanjeev explained.
The results have been promising and the bank is in the midst of refining the integration of AI and ML in its compliance process.
What Citi aims for is to boil down its clients' digital experience in the Customer Service domain, into what they call the 'Three E's'
The first E stands for eliminating queries after a transaction by aiming to do everything digitally and correctly in the initial stage.
The second E means empowering clients with self-service tools to solve their own problems independently and quickly.
The last E is enabling convenience. Citi's agents should always have all the information available at their fingertips if a client prefers to speak to someone in the bank.
Instant and available
In an age of instant gratification where we expect everything to happen instantly, banks no longer have the luxury of time in getting back to a client's request many, or even a few days later.
"We should be able to give an almost real-time response to any query or question that our clients have," Sanjeev said.
Giving chatbot as an example of how it can complement a bank's customer support team, Sanjeev shared that bots can be used in lieu of humans to help clients with simple problems. These machines are able to understand what the client is asking for and can pick out relevant data from a database to give clients an almost instantaneous response.
For those who are still at the starting line in the journey to digitalization, Sanjeev's word of advice is to treat it as a marathon, not a sprint.
"You may have seen others experience eureka moments in the past, the ones that get published, that's the one that the world sees. What the world doesn't see is all the hard work, all the midnight oil that has been burned behind that moment. The one thing that all of us should remember is that you have to put in the hard miles before you will get success," Sanjeev said.